If you have a general inquiry and would like to speak to our expert team, you can contact us via email at: [email protected]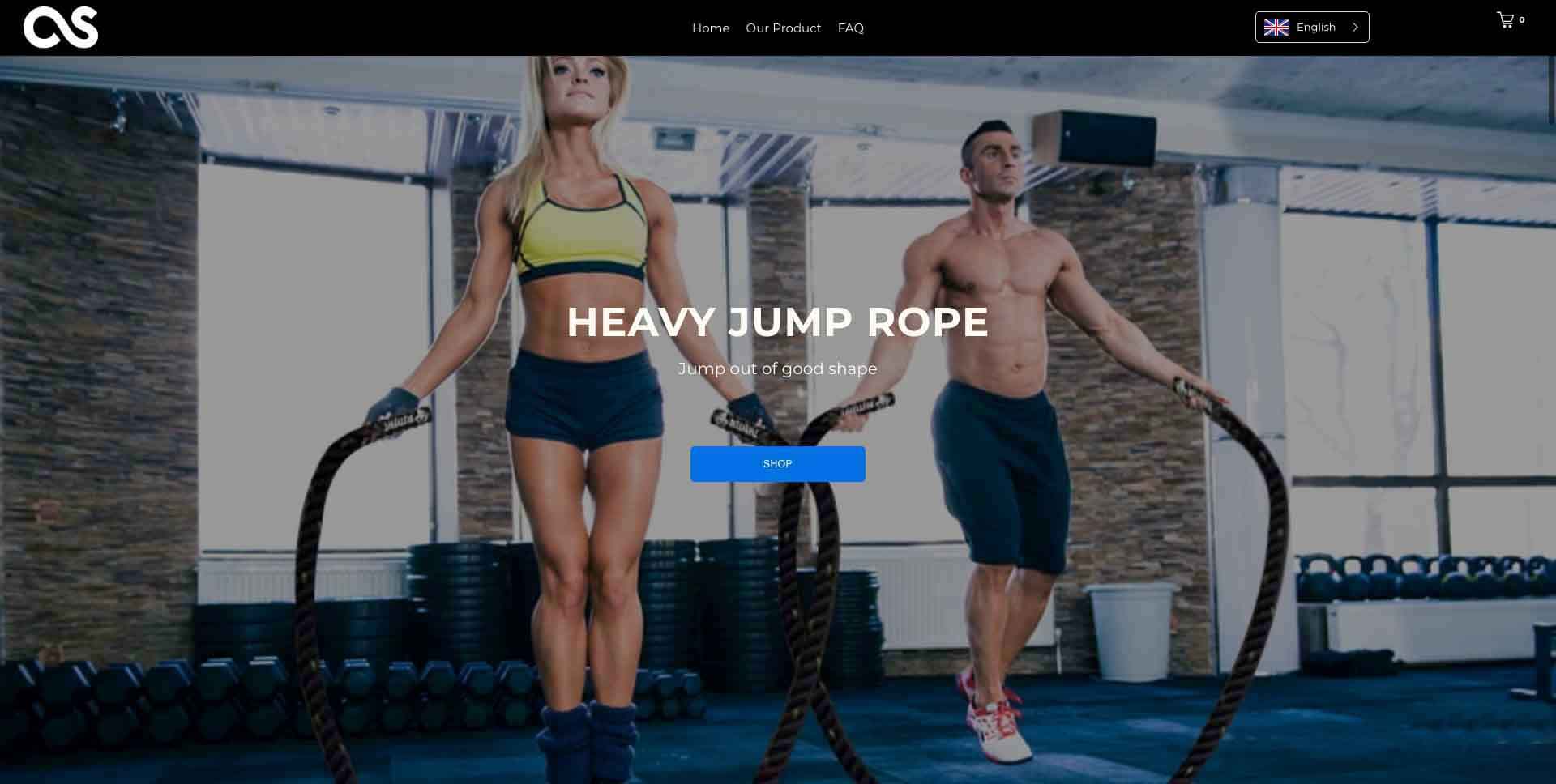 Spread your impact across the globe with the right marketing agency by your side, amplifying your business ten-fold.
You deserve a BEAUTIFUL WEBSITE.
No more random acts of marketing or traditional approaches. Results, predictability and scalability is what Huayta Media specializes in.
Our team set Huayta Media up with an easy to use and efficient content management system to take care of ongoing updates for their site. This allows Huayta Media's staff to handle their website administration all in house.
Bastiaan Slot, the founder of Huayta Media spend the last 2 years putting together the talent. Our team's autonomy and alignment is what produces results.
NS Modern helped us design our website and optimized our SEO. We now rank on the first page of google for our services in Portland. They were efficient and had great results. Compared to other quotes we received their pricing was much more affordable and transparent.