A full-service digital agency
Looking to boost your brand or an awe inspiring website? We're here to make it a reality.
create develop enhance design grow craft rank build generate
develop create enhance design grow craft rank build generate
enhance create develop design grow craft rank build generate
design create develop enhance grow craft rank build generate
We All Share a Passion For Creating
Testimonials
"NS Modern pulled through for us with a super awesome website! We trusted their creativity, and they delivered a fire design for our Team Lillard Sports site. Now they're our go-to for all our other website projects. They are Portland's best website design agency hands down!".
"NS Modern has been a tremendous help in developing our website and managing our SEO and online ad campaigns. We have had a 150% increase in customer traffic. They go above and beyond when it comes to website design and getting your business ranked well on Google's 1st page."
"NS Modern helped us design our website and optimized our SEO. We now rank on the first page of Google for our services in Portland. They were efficient and had great results. Compared to other quotes we received, their pricing was much more affordable and transparent."
"We went to NS Modern to design and develop our e-commerce website and perform our digital marketing. They guided us through the whole project. We could not be happier with the way our website looks and functions! They helped our product sales grow 500% in two months! We were blown away with our revenue growth after we let NS Modern take over our digital marketing plan!"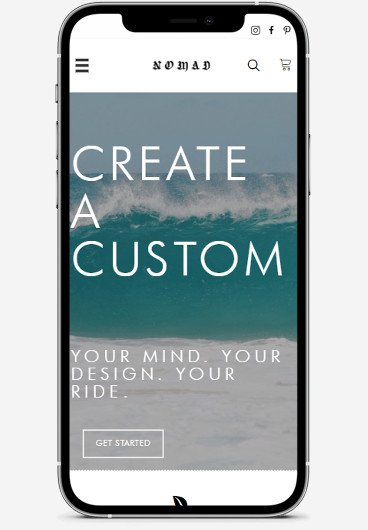 "Your go to for website design and SEO. NS Modern has website design and SEO down to a science to help drive more customer traffic."
FAT CUPCAKE - Angelica Otness
HARPS AGENCY - Jess Carpenter